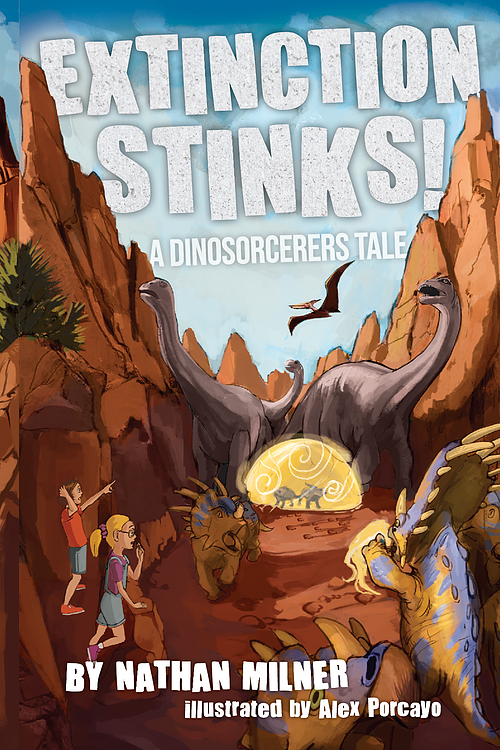 Dinosorcerers: Extinction Stinks! Available Now
Dinosorcerers: Extinction Stinks! is available now from Amazon, Fractured Mirror Publishing and other major retailers.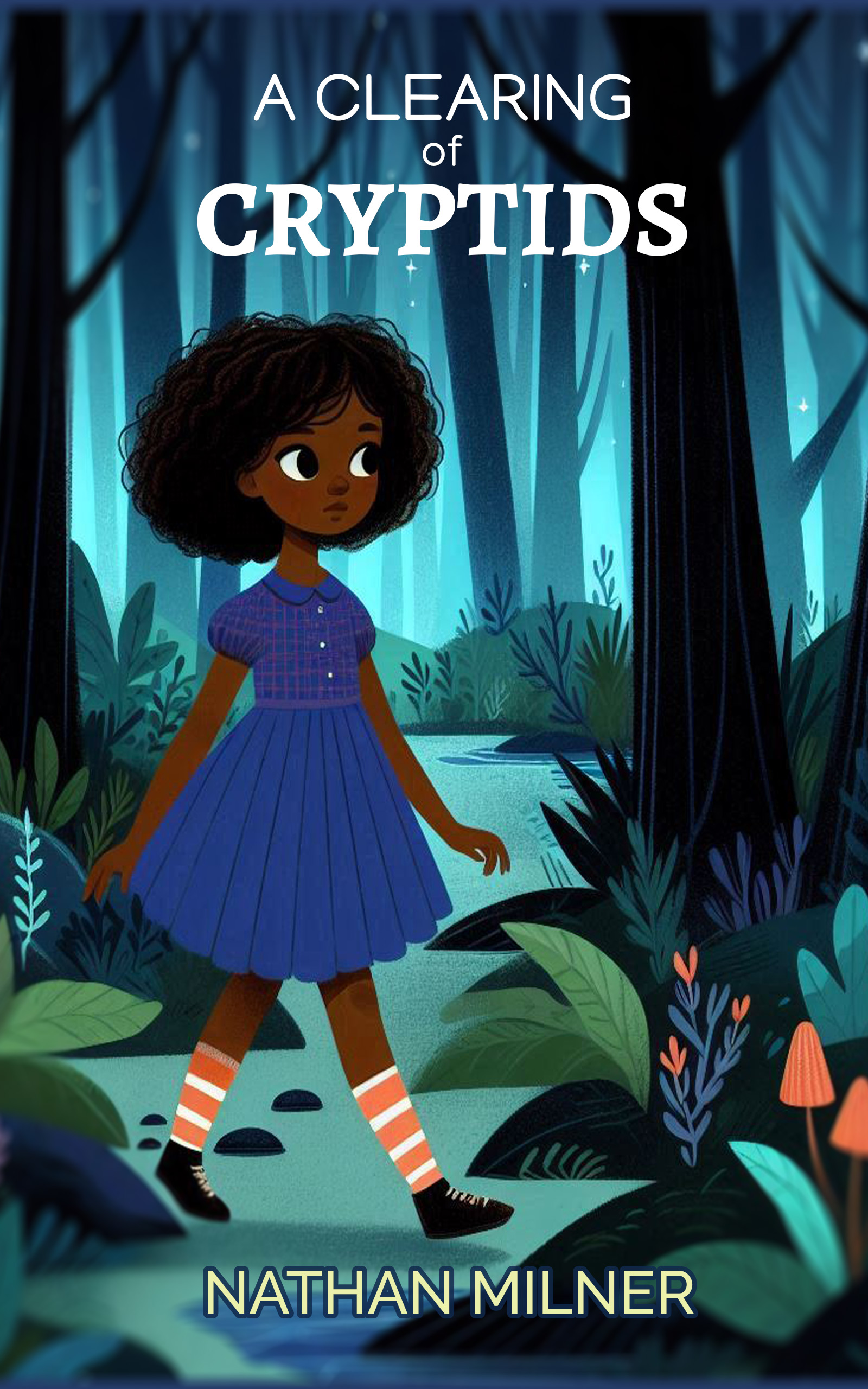 A Clearing of Cryptids
While visiting her grandmother's house, Clea Lang uncovers evidence that grandma has been living a secret life as a hunter and researcher of legendary beasts. After an encounter with a shapeshifting cryptid known as the skinwalker leaves her grandmother hospitalized, Clea will try to tell the good monsters from the bad as she crashes a gathering of cryptids, befriends a young Bigfoot and follows the trail of the skinwalker.
An Elegant Loop
Frances Phillips has embarked upon the journey of a lifetime. She and her family will be among the first settlers of a new Martian colony. When catastrophe threatens the lives of everyone onboard the ship, Frances will have to find a way to get the ship back on course, rescue the expedition and protect her family.