A Catalogue of Cryptids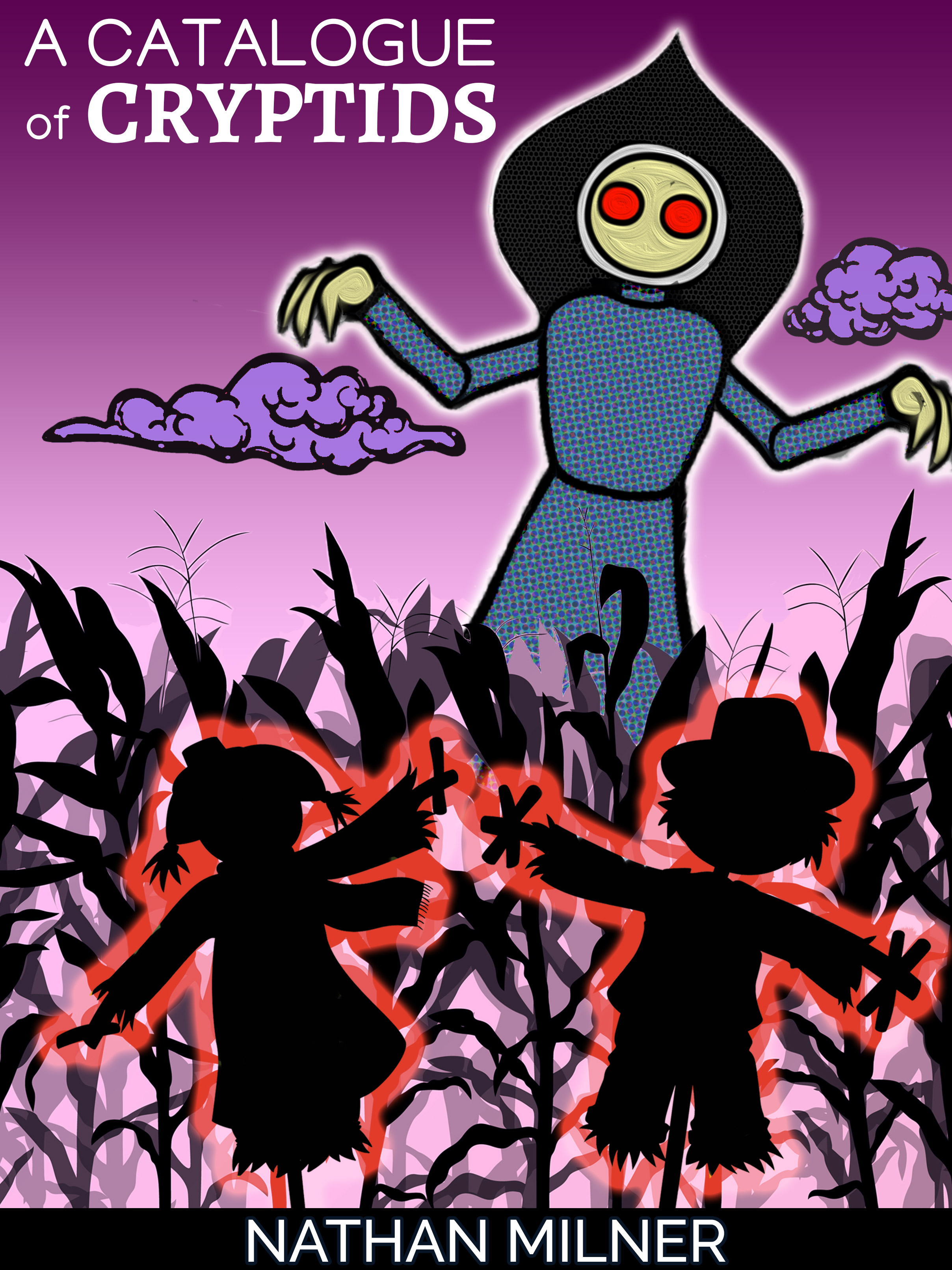 Following in her grandmother's footsteps, Clea Lang is once again on the trail of legendary creatures and she's once again dragging her friend Curtis along on the adventure.
While chasing down the long-lost relative of Bigfoot, Clea inadvertently sets loose a dangerous cryptid that threatens the residents of a nearby community.
To save the Covington Housing Development from a grisly fate, Clea and Curtis have one night to unravel the mysteries that lurk in the forbidden cornfield, face off against the Flatwoods Monster and get home before their parents notice they're gone.